Home
Services
Products
FAQs
Useful links
What's new?
Contact
Site map
Anne's book...
EMOTIONAL HEALING FOR THE INNER CHILD: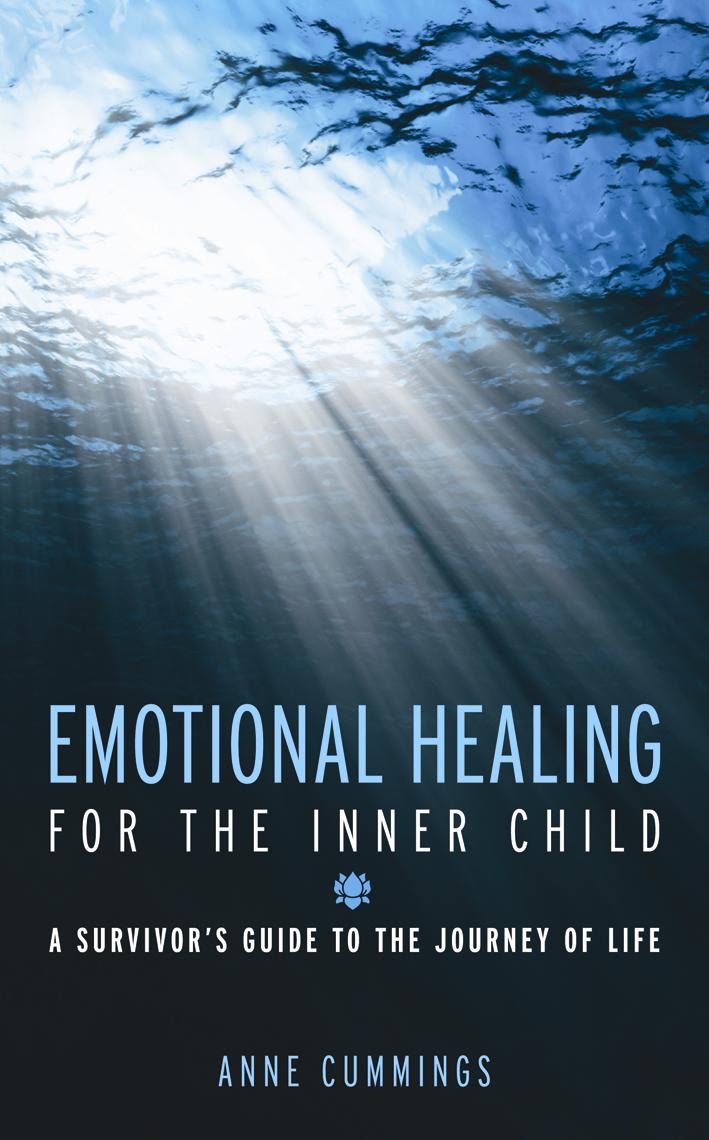 A Survivor's Guide to the Journey of Life

Have you ever wondered why you react in certain ways in some situations and not in others? Or why others react to you in surprising ways? Relating to others is not a game of chance - it is very often an unconscious, conditioned response that we have learned as a child.

This book is about the journey of the inner child and how that child influences our behaviour today. Using the metaphor of a ferry crossing, each section of the book corresponds to a section of the journey. From hopeful beginnings, through turbulent waters to the final satisfaction of arriving at your destination, this book will give you the chance to find out about yourself by exploring your reactions and perceptions, which will enable you to change your life for the better. It will offer plenty of guidance to today's parents, too, on the best way to bring up children.

Using Emotional Therapy techniques, the author shows how we can discover inner peace and harmony by learning to respond to situations, rather than reacting to them. She will also show you how to cope with the ups and downs of life, particularly the difficult times that can so easily unsettle us and throw us off course. However, learning about your inner child, the child you once were, means that when the next storm descends you can find yourself a safe haven.

Signed copies are available for £17.99, plus postage and packing direct from the author. This book is no longer available through Amazon or similar web sites.

This is now a reference book on the reading lists for the Foundation for Emotional Therapeutic Counselling and the British Institute of Graphologists.

ISBN:978 1 84624 285 4

Comments include:

Well written and easy to understand, Anne Cummings' book addresses the important aspects of self-improvement/recovery. James Rindone, Graphologist and author.


Book Reviews include:

The Graphologist Spring 2009 (Book Review)
Positive Health Online Issue 172 July 2010
The Healing Trust (formerly NFSH) Autumn 2010 Recommended reading
British Wheel of Yoga December 2010
Familiesonline.co.uk March 2011 Families rating: 6 out of 6
The Foundation for Emotional Therapeutic Counselling Newsletter April 2015 (Book Review)


Articles written by Anne include:
Emotional Therapy (The International Graphologist) Autumn 2003
Healing the Emotions (The Graphologist) June 2006
An Emotional Journey (The Graphologist) Spring 2010
Emotional Therapy (Juno Magazine) December 2011

Other articles have been written about Anne in The Spark, Bristol Evening Post, Western Daily Press and South Shropshire Journal and Anne has been interviewed by both BBC Radio Bristol and BBC Radio Shropshire.